Welcome to Palmer Border Collies and Quarter Horses!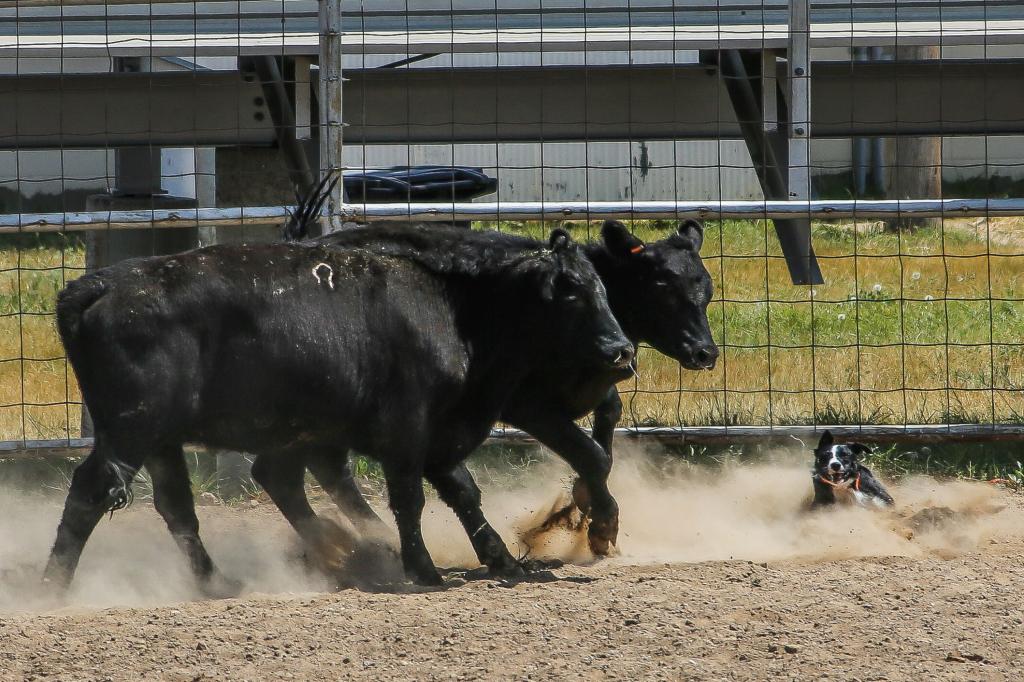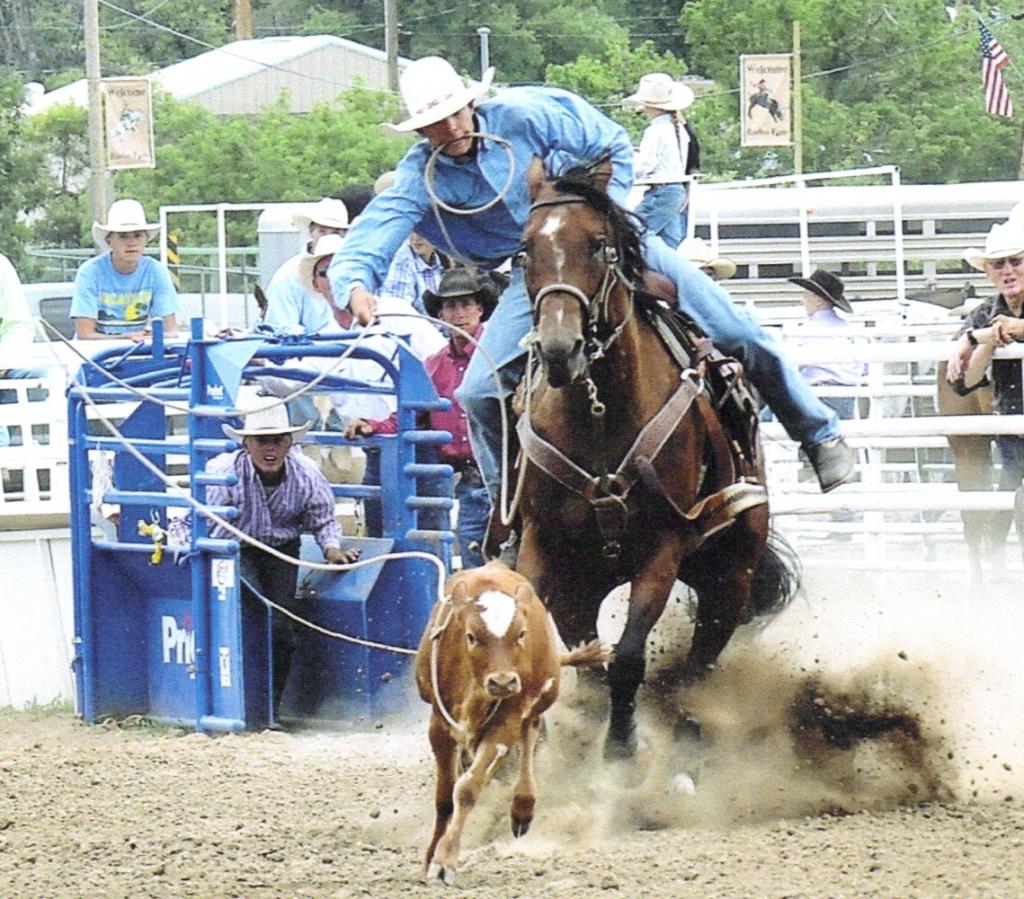 We use our dogs and horses
on the ranch, at the feedlot, Tyen & TJ--->
and in the arena.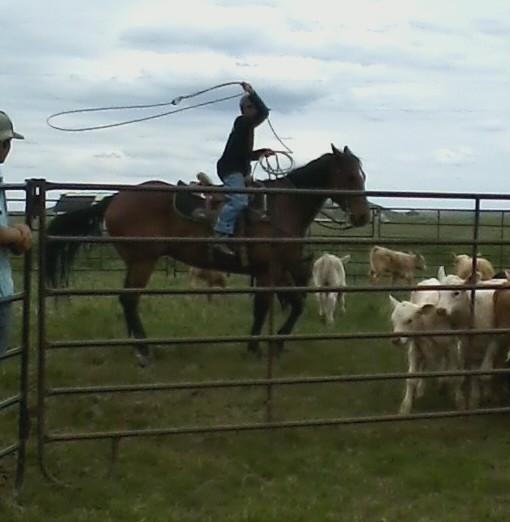 We put a lot of miles on both
and couldn't do it without them. Layne & Pistol--->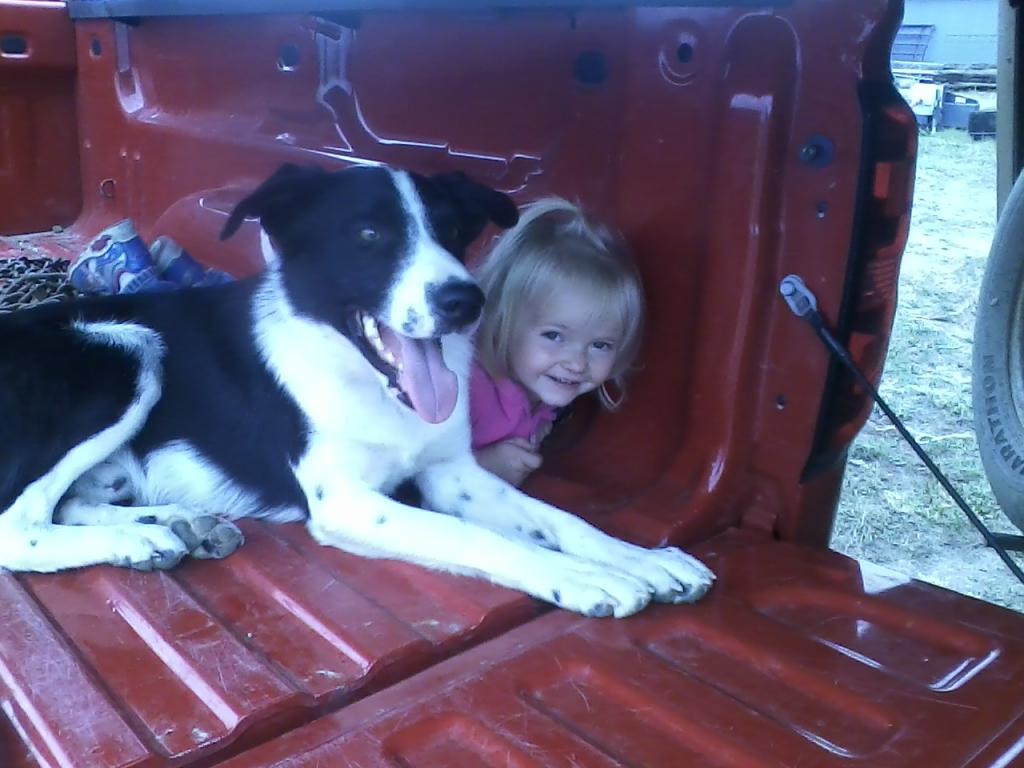 Our youngest helpers are Rycka & Bo --->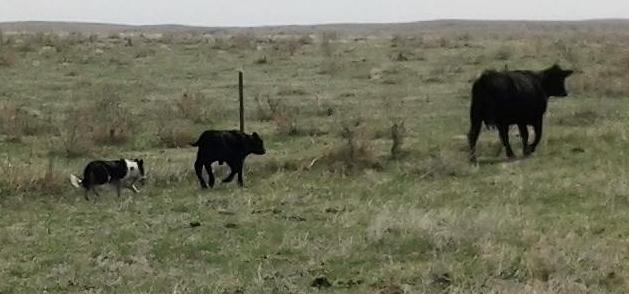 <----Katie helping move pairs out of the drop bunch.
Izzy Wheatland trial------>